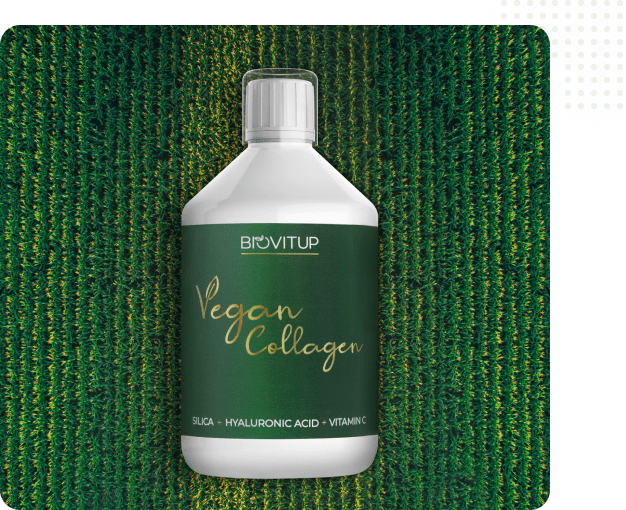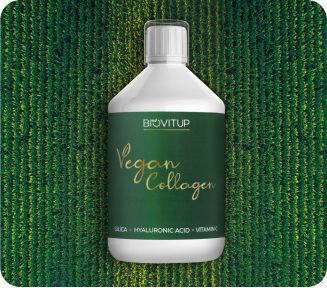 Healthy and nutrient-rich diet, physically active lifestyle, rest periods and the balance of nervous system are essential conditions for keeping our immunity system strong and ensuring the proper body functioning. However, due to a fast-paced lifestyle and continuous stress, our body becomes more vulnerable.
If we want to prevent illness and stay healthy and youthful/full of energy, we have to be able to maintain balance in our life through eating highly nutritional foods, keeping to adequate physical exercise and rest periods, and learn positive thinking. Proper food supplements enriching our body with vital substances might quite contribute to our well-being. Our aim is to share the discoveries we have made and contribute to maintaining your sense of well-being and immune system strengthening. Therefore, we are inviting you to join us on the path of wellness.

We keep to the attitude that health is the greatest wealth, and the main prerequisite for happiness and success is a sense of well-being.

Therefore, to share the discoveries of our family with your/any other family, we have founded a BioVitup.

During a number of years we have made a selection of reliable, quality and truly efficient products that have become part and parcel of our lives.
Biovitup are carefully selected high quality and efficient food supplements for all those who want to help themselves to stay healthy and provide their body with nutrient elements. While running the marathon of life filled with different activities, work and challenges, do not forget to listen to your body and feel the value of plenty when your body is supplied with the right elements.
Stay healthy and be happy!
With best wishes,
Biovitup family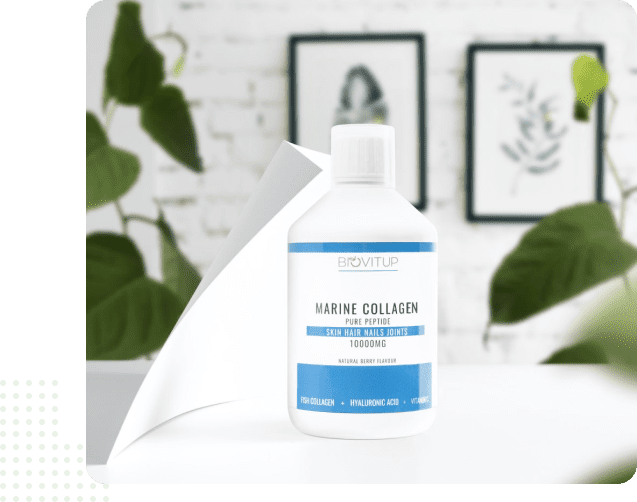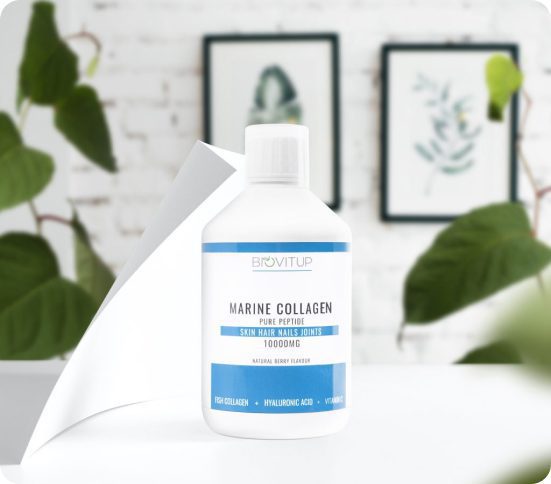 Secure payment
Excellent value
for money
Fast delivery
Subscribe to the BIOVITUP newsletter and get a 10% discount.
#biovitup
Sekite mus Instagram @biovitup