Shipment abroad DPD we deliver every working day. Delivery term 2 -10 working days .
In EU countries, parcels are sent by DPD, the price is 9.99 EUR
In EU countries, we offer free shipping by DPD when the order amount exceeds 99 EUR.
In Lithuania, we deliver shipments to the specified address via couriers, registered mail or to the specified Omniva or DPD parcel lockers.
In Lithuania, shipments are delivered FREE of charge if the amount of the shopping cart after the applied discounts is 45 EUR and more.
For shipments with a value of up to 45 EUR, the shipping cost: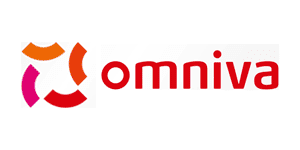 In Lithuania Omniva parcel lockers 1.99 EUR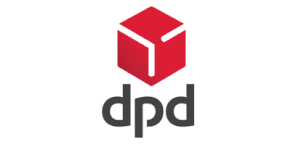 Delivery by courier 3.99 EUR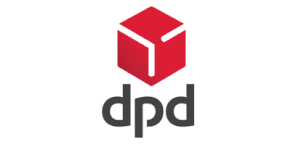 DPD: 2,49 EUR
Free pickup at BIOVITUP address Smolensko g. 19, Vilnius
Collection time: Monday-Thursday 10:00-17:00, Friday 10:00-16:00 (call before arrival +370 623 78965 )
Parcels in Lithuania are delivered within 1-3 days.
90 proc. cases delivered within 1 work day Shipments may be delayed due to adverse circumstances.
We cooperate with couriers, but when we give the parcels to the couriers, we cannot regulate the route of the parcel, and we get the same information as the customer who ordered the products. We can help by correcting the order information through our courier manager – for example, if the customer specified the wrong apartment number during the order. or entered your phone number incorrectly. no. Therefore, if the shipment is delayed or if some other circumstance occurs, due to which you did not receive your shipment, you can write us a request info@biovitup.com or contact tel +370 623 78965 , to help you locate your shipment, and we'll always be there to help.
If you have questions or can't find the price of the shipment, write a request by e-mail. email info@biovitup.com